What We Do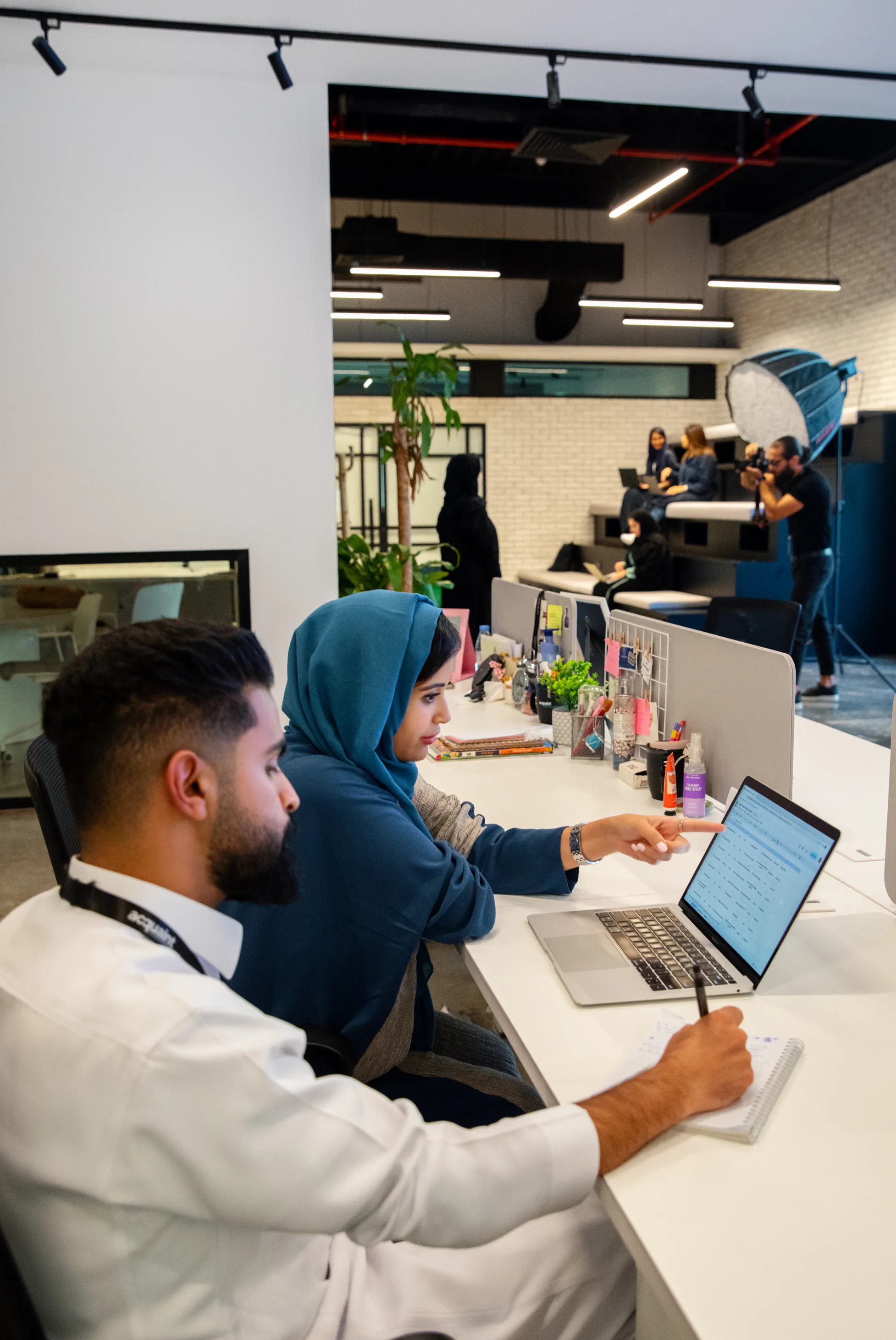 We are a full service, communication agency that prides itself and runs on a passion for what we do. No, we really do! We pride ourselves on our ties to the land and being able to understand our audiences perhaps just a little bit better. That understanding really comes in handy to our clients, whether they engage us for research, strategy, design, or all the way down to campaign implementation!

For more on our services, click here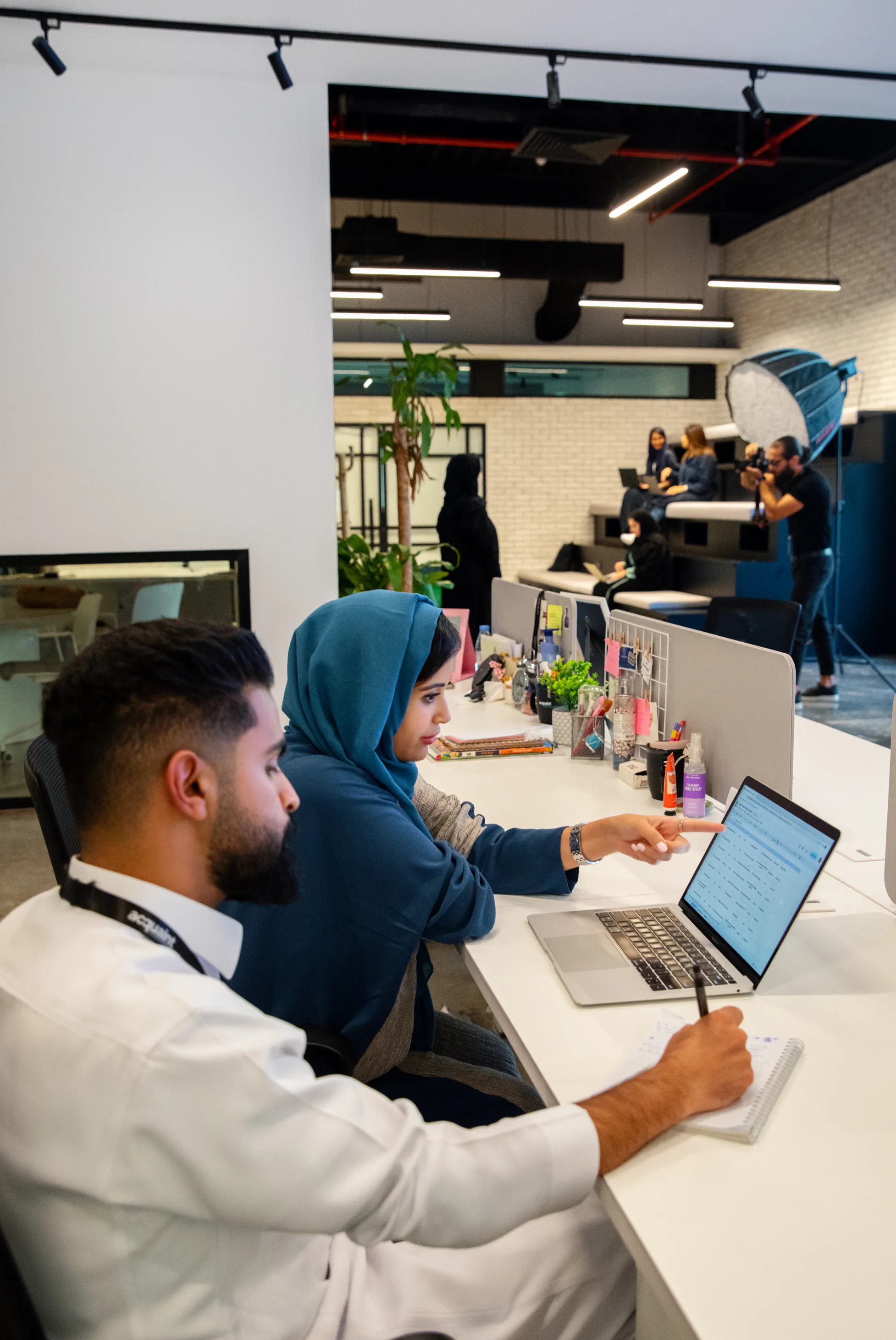 Some of the Clients We Have Served
What our clients say about us
We are elated to work with Acquaint and their team of bright minds that are dedicated to delivering the best output based on our request! Not only do they focus on delivering, but also take a proactive approach in finding new projects and campaigns to increase our brand's presence on social media.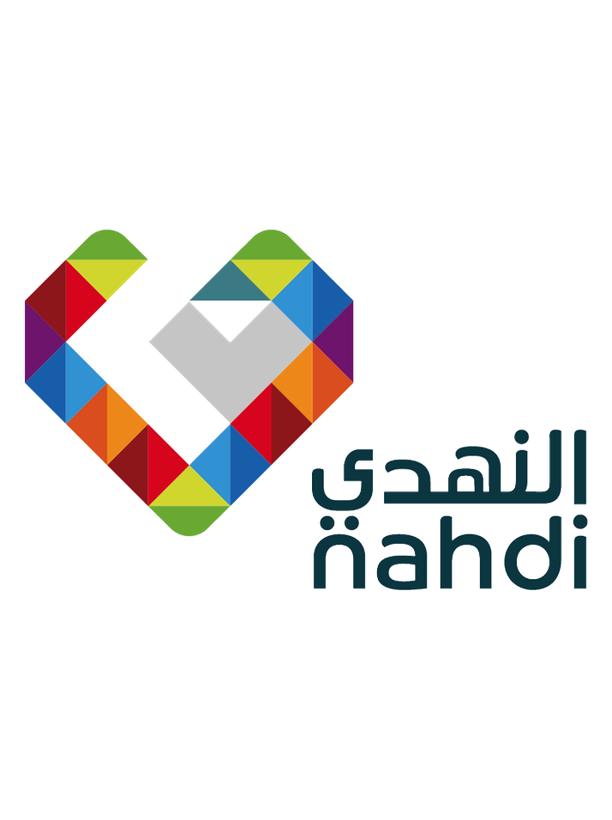 We have worked with acquaint for a long time & it's been a great partnership. They are quick to respond & work very hard to offer many areas of expertise to help us achieve our goals. They give our account their best, year after year.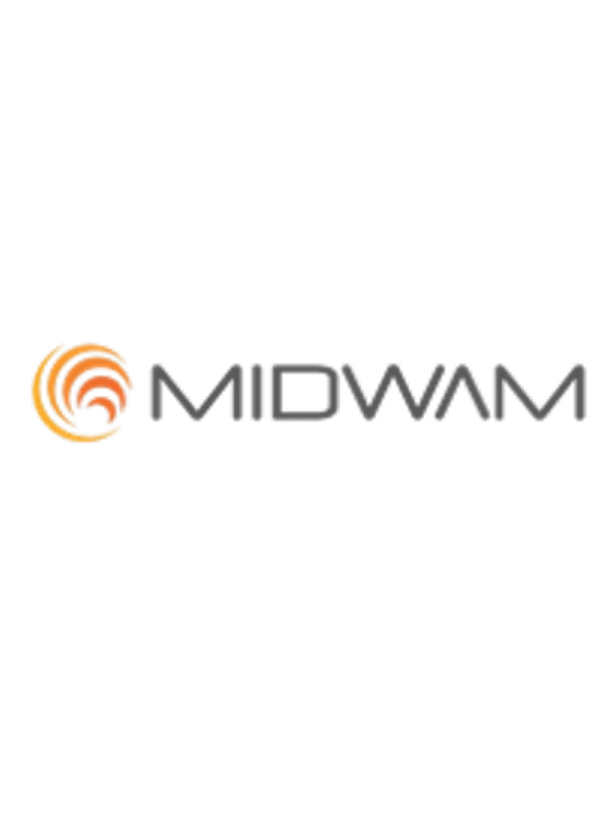 Acquaint is a company with great people to deal with. They take your objectives seriously and fulfill their out best whether it's a task or a campaign. Good team work with decent account managers.

Acquaint is a true business partner. They took the time and effort to understand our business and recommend the best digital solutions. The team is highly engaged, constantly coming with new ideas to take our brand further. Truly enjoy having them in my team!.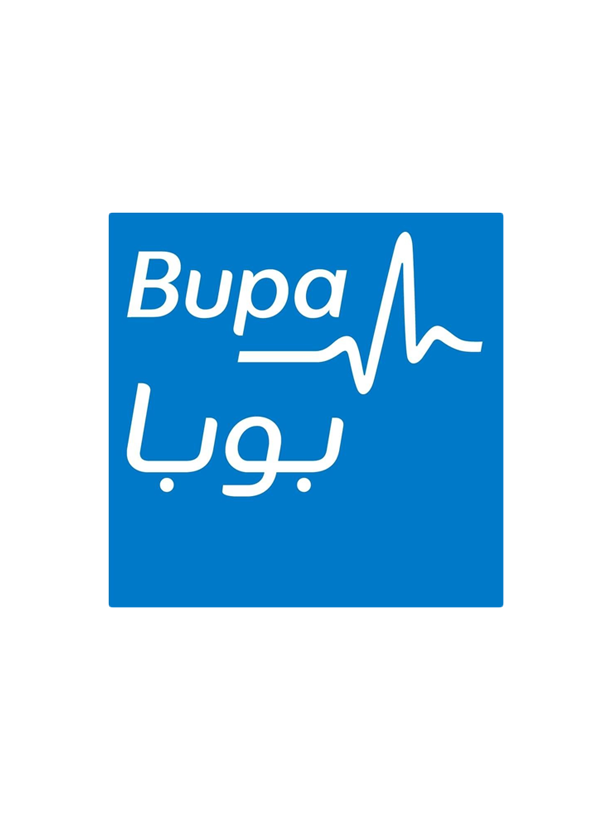 It's the high level of ownership and dedication that differentiate Acquaint in the market. As a client, we always felt our brand in safe hands due to the high level of engagement and ownership we've been witnessing in the day to day job. Also, Acquaint team has proved itself to be the most dynamic in the market which makes the perfect fit for social media management .
Some of our key projects