Welcome to Acquaint
"Imagine a world where we are all acquainted with each others values, each others desires and inspirations! All of us.. Yeah, that's the world we're trying to build"
As ambitious as our vision is, this 77 Media group company has been doing just that for a tight group of loyal clients for the last many years. As a 'for-Saudi, by-Saudi' communication agency, we never shy away from using what we know as our 'gut', paired with what we are learning of the ever changing world around us. We're a collection of multi-disciplinary individuals, all working towards a shared vision.
Still wanna know more? Keep scrolling..
WHY US?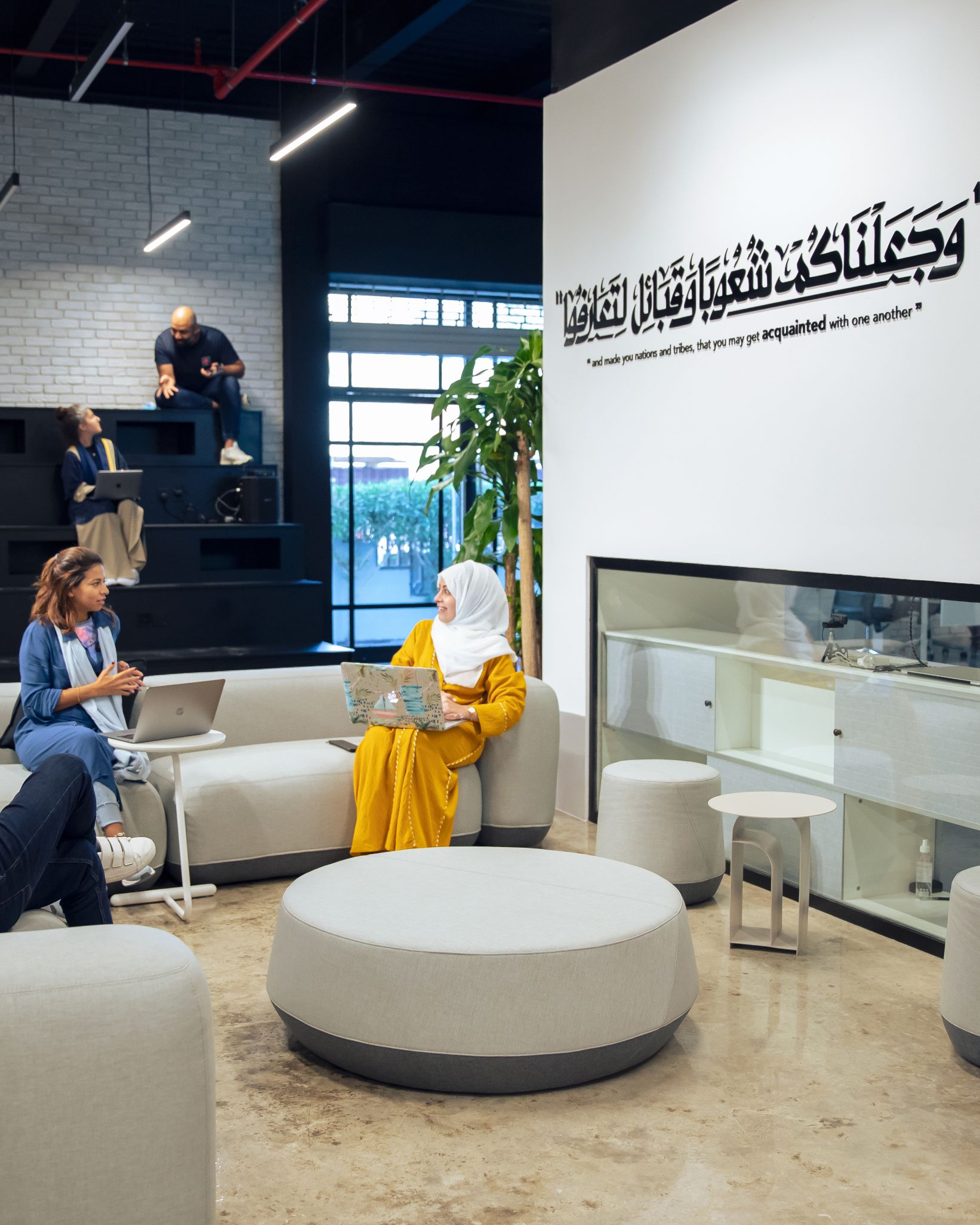 At our core, we are passionate storytellers. Be it through a video, a social media post, or a blog, we are good at creating messages that resonate with audiences.
Our team regularly turns business challenges into an opportunities and a stories that move audiences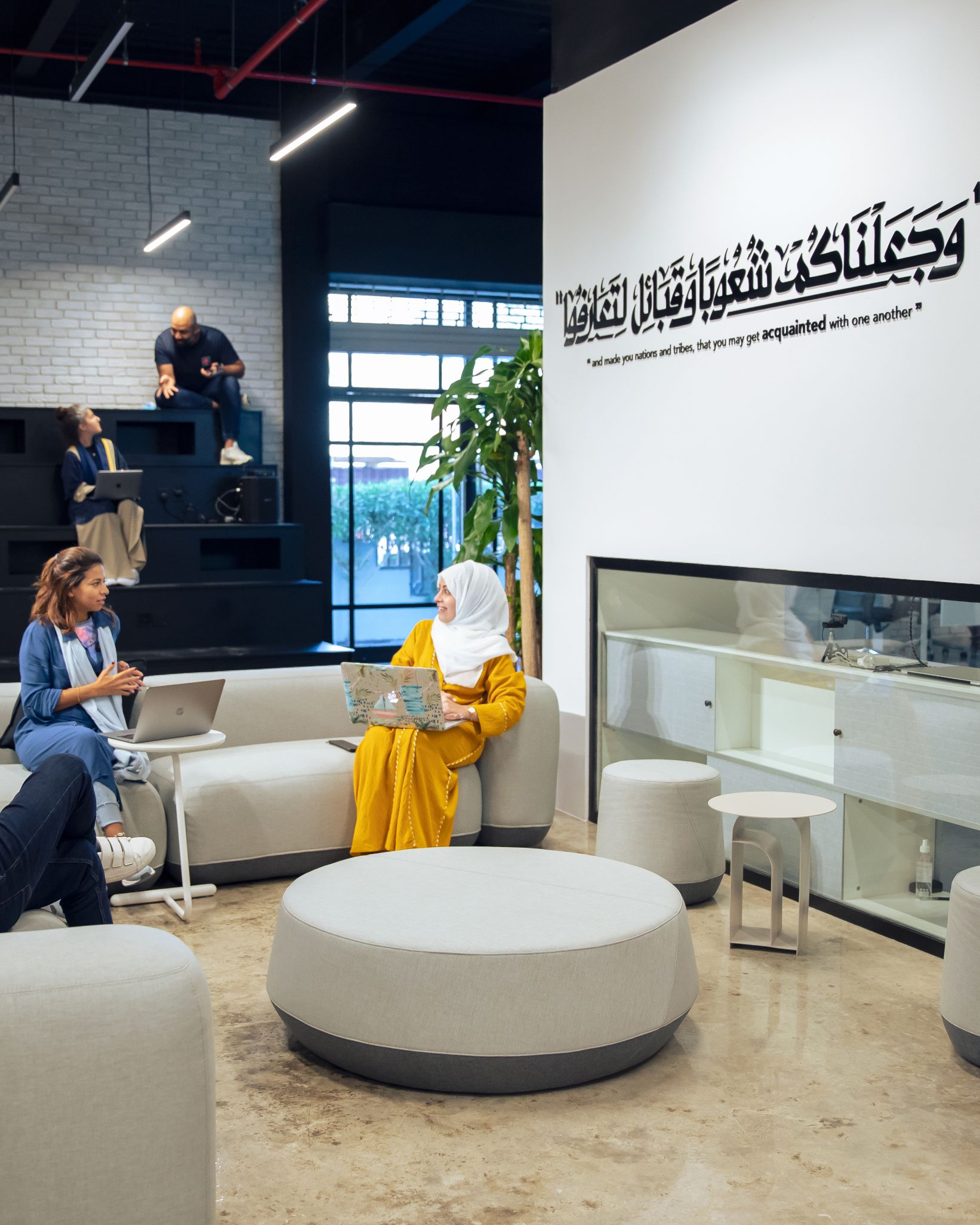 OUR PROMISE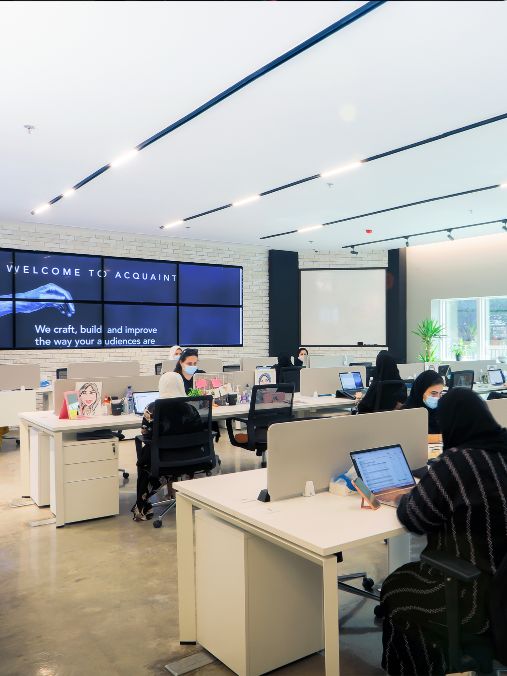 We pride ourselves on the honesty we
show in all our dealings with our clients,
partners and teammates.
We promise to use our genuine best
judgement and expertise to better
your brand in ways that we can control.
We promise to treat your brand the
attention it deserves.