"Thoughtful, Insightful, Story-full"
STRATEGY
& PLANNING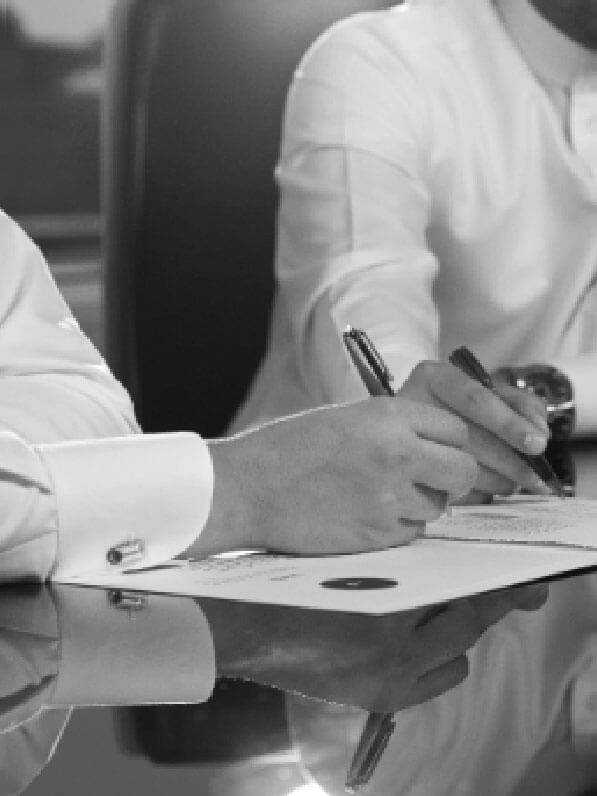 We put together and execute
comprehensive strategies to help you
achieve your business goals..
Communication Strategy & Planning
Digital Marketing Strategy
Crisis Communication Strategy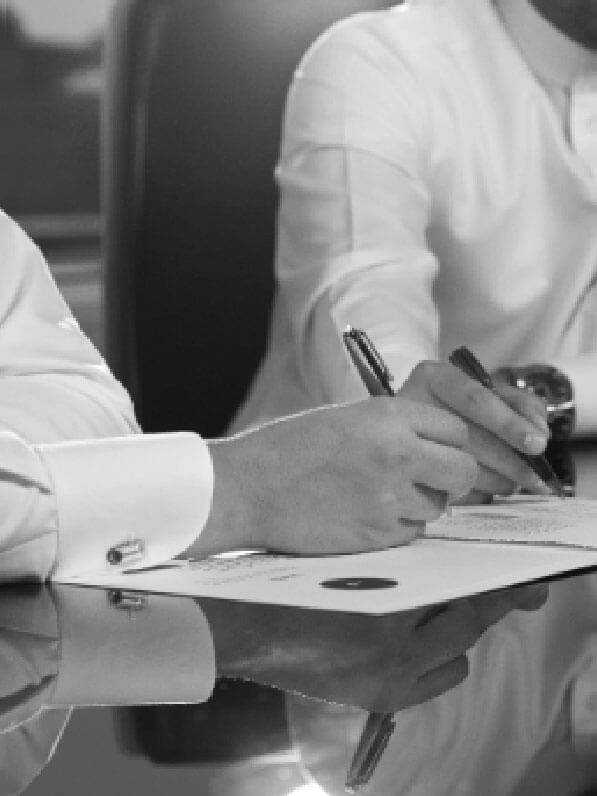 CREATIVE
SERVICES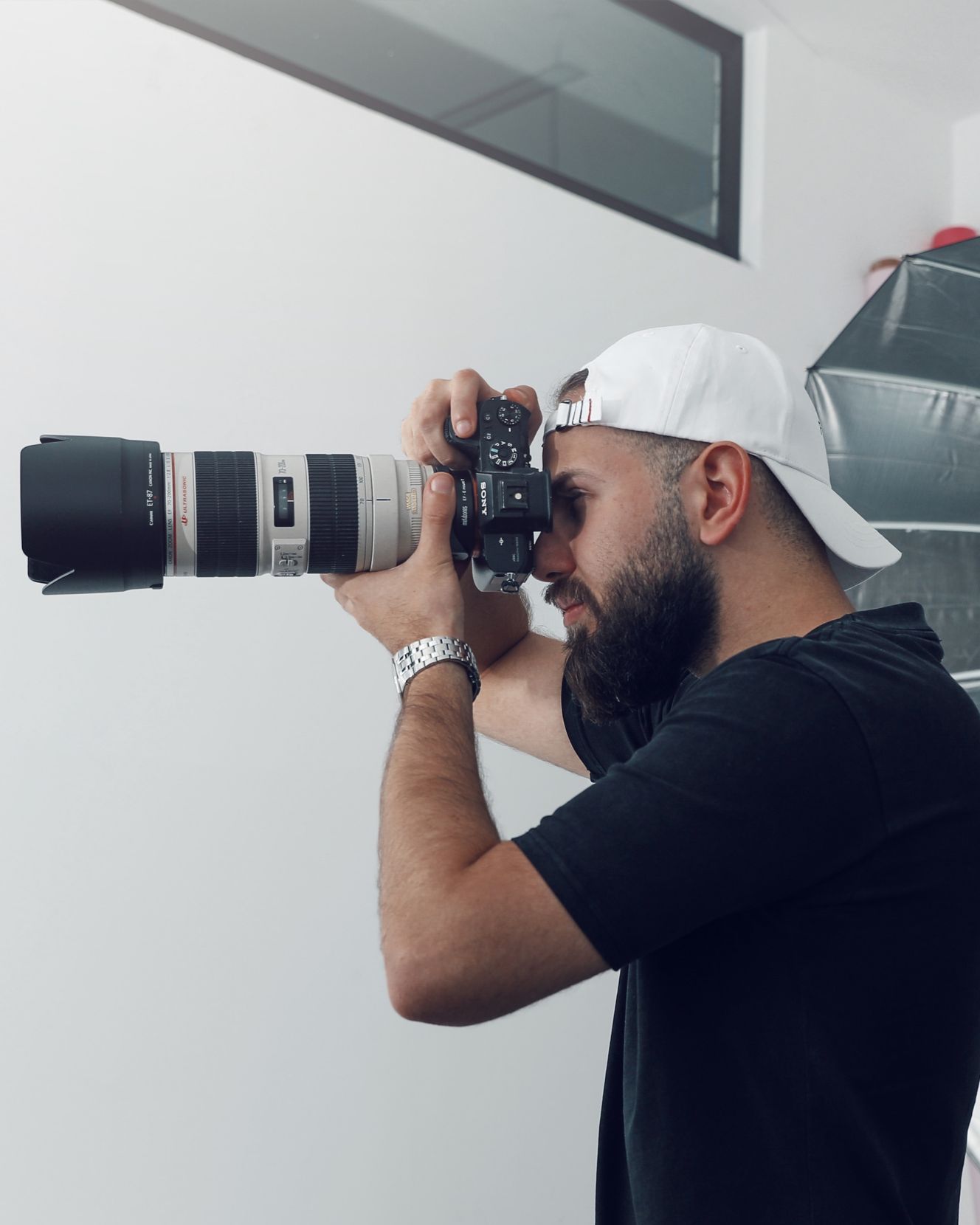 There are a thousand ways to
say the same thing. It's all in
knowing how to say it.
Concept Creation
Visual Design and Production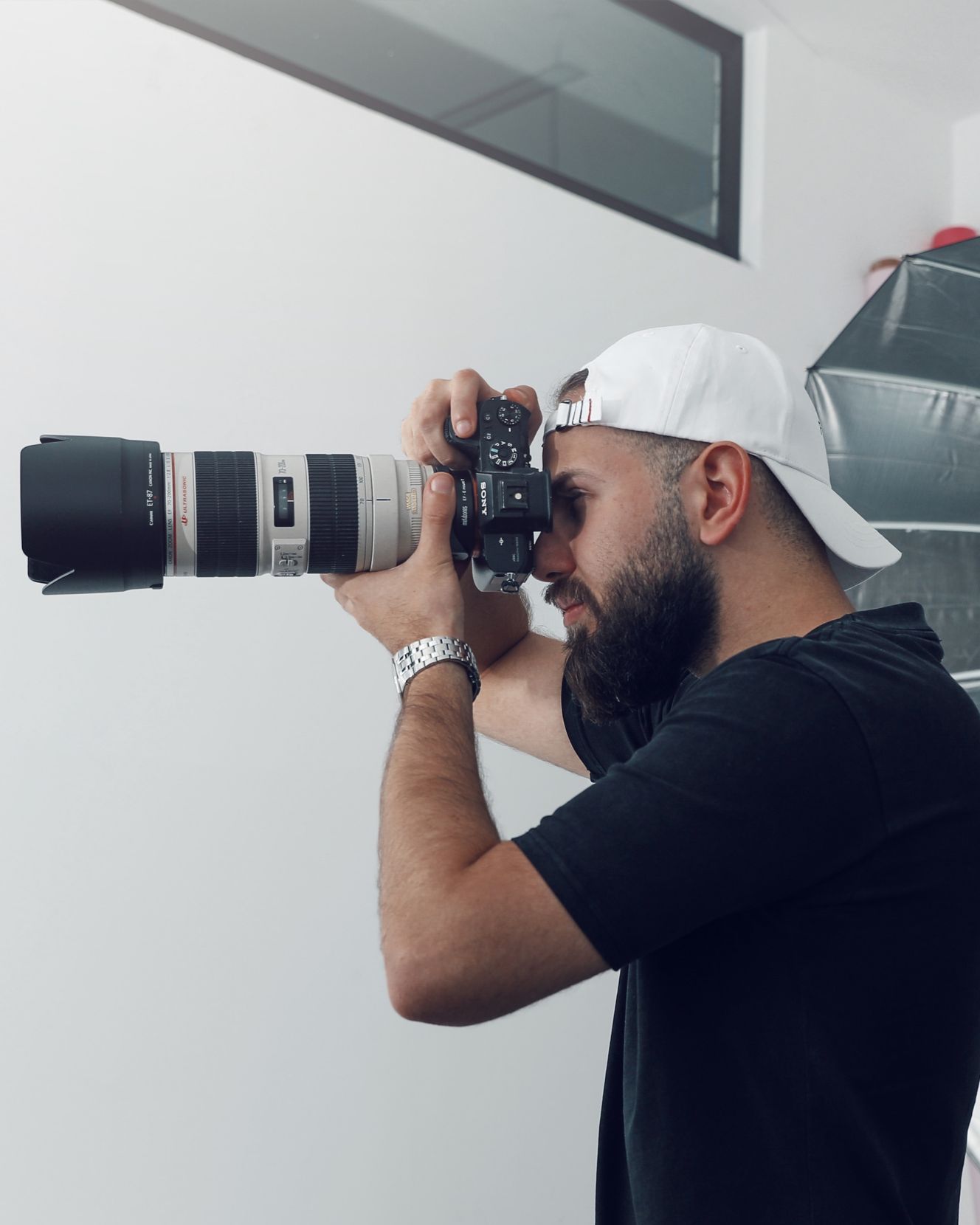 ACCOUNT
SERVICES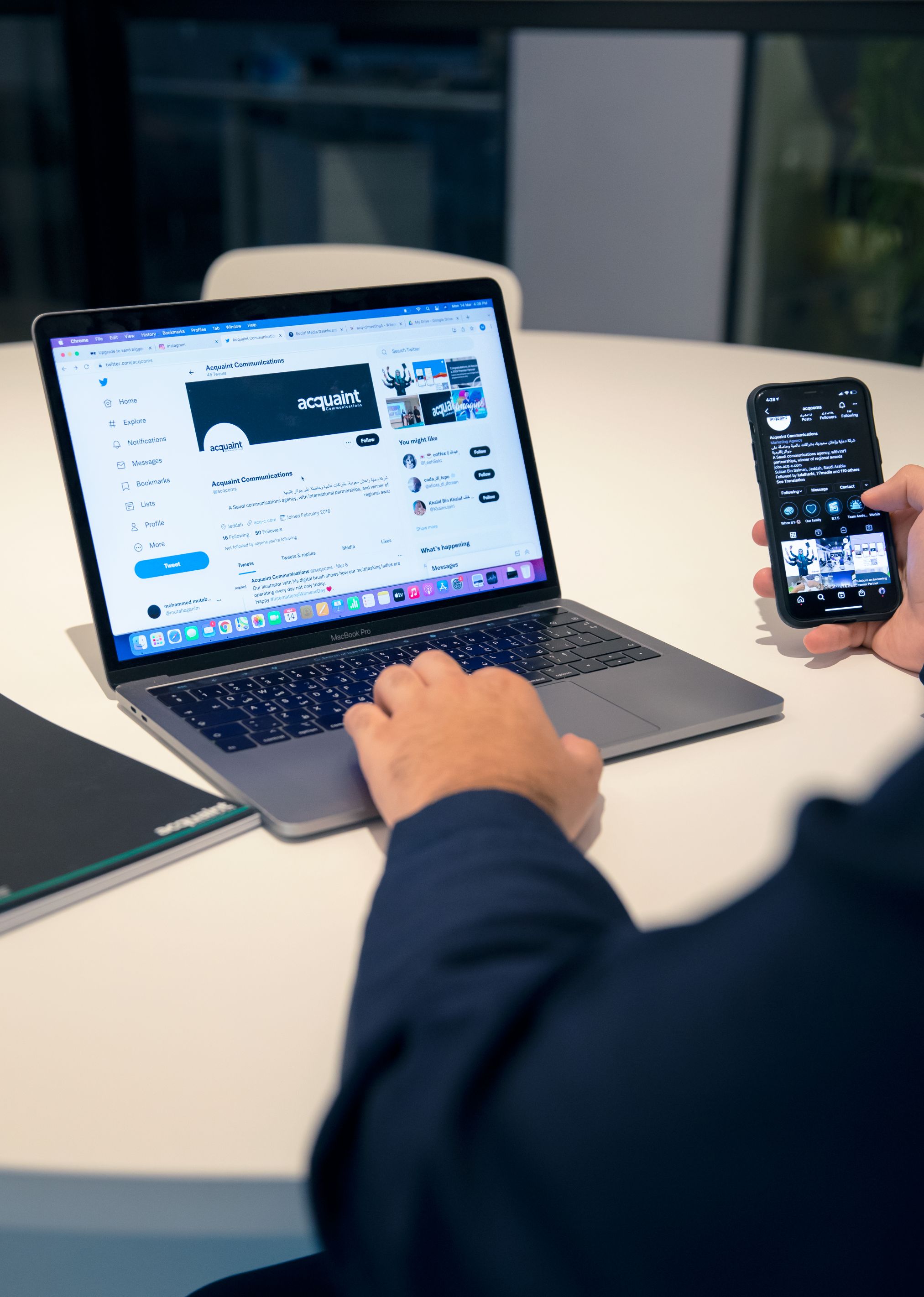 Sometimes the difference between good brand and a great brand is the ownership of the brand ambassadors behind it. Team Acquaint will often go further than many of their clients ever expect.
Full Account Management Services
Social Media
Campaign Management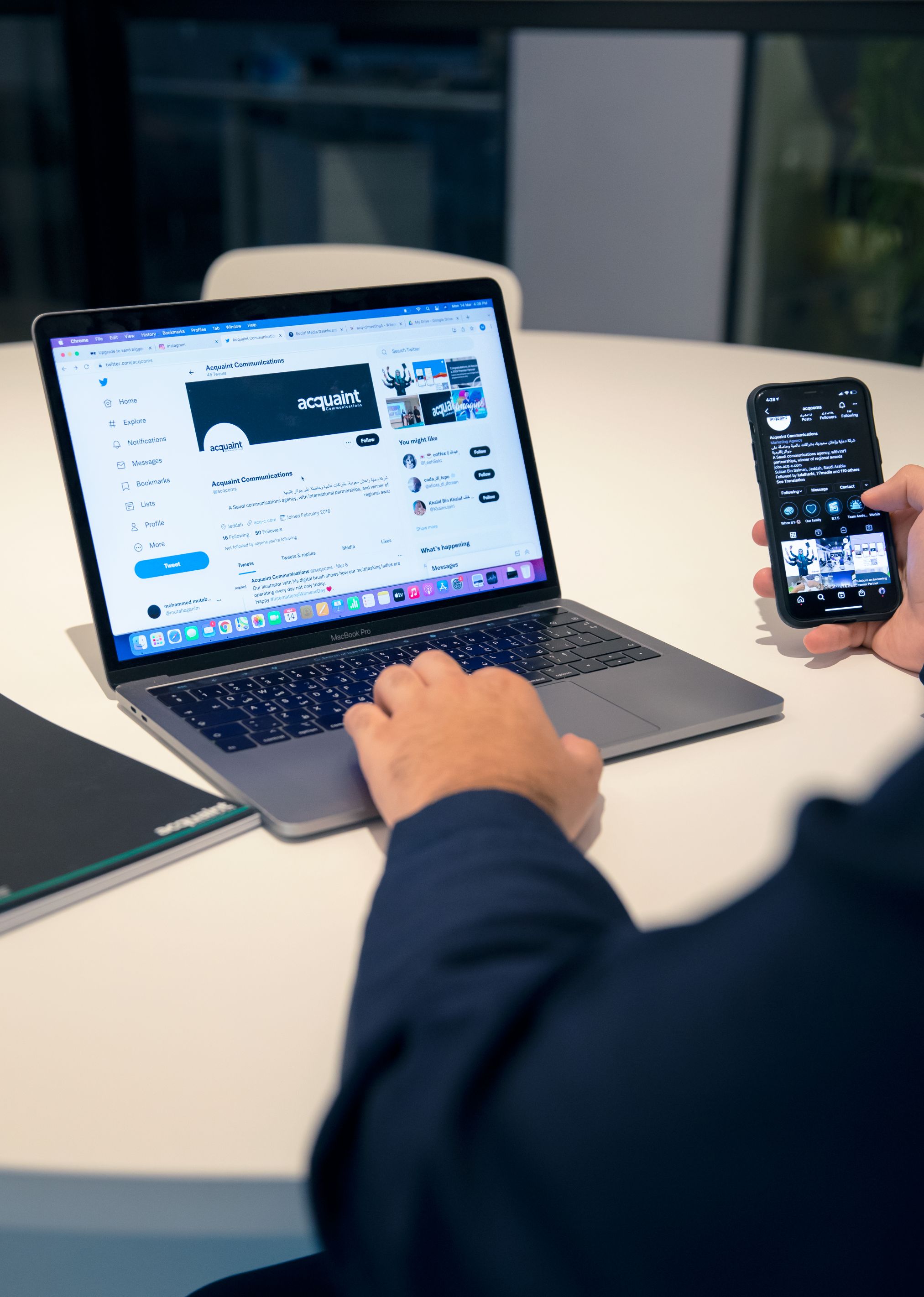 ANALYSIS &
REPORTING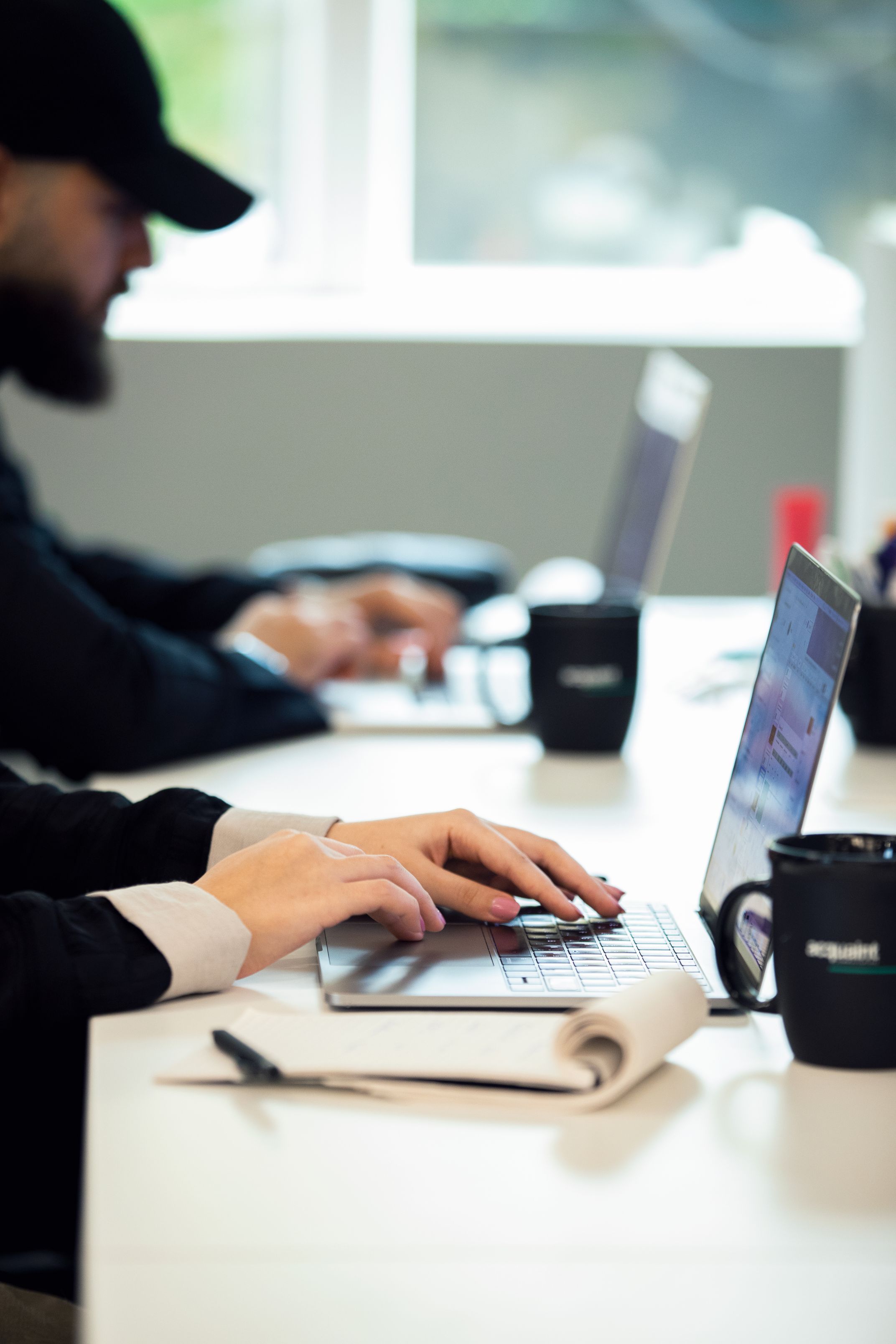 If you can't measure it, you can't
improve it. We regularly gather
insights and give meaning to
strains of numbers
Commissioned brand tracking research
Social Listening
Research and Data Analysis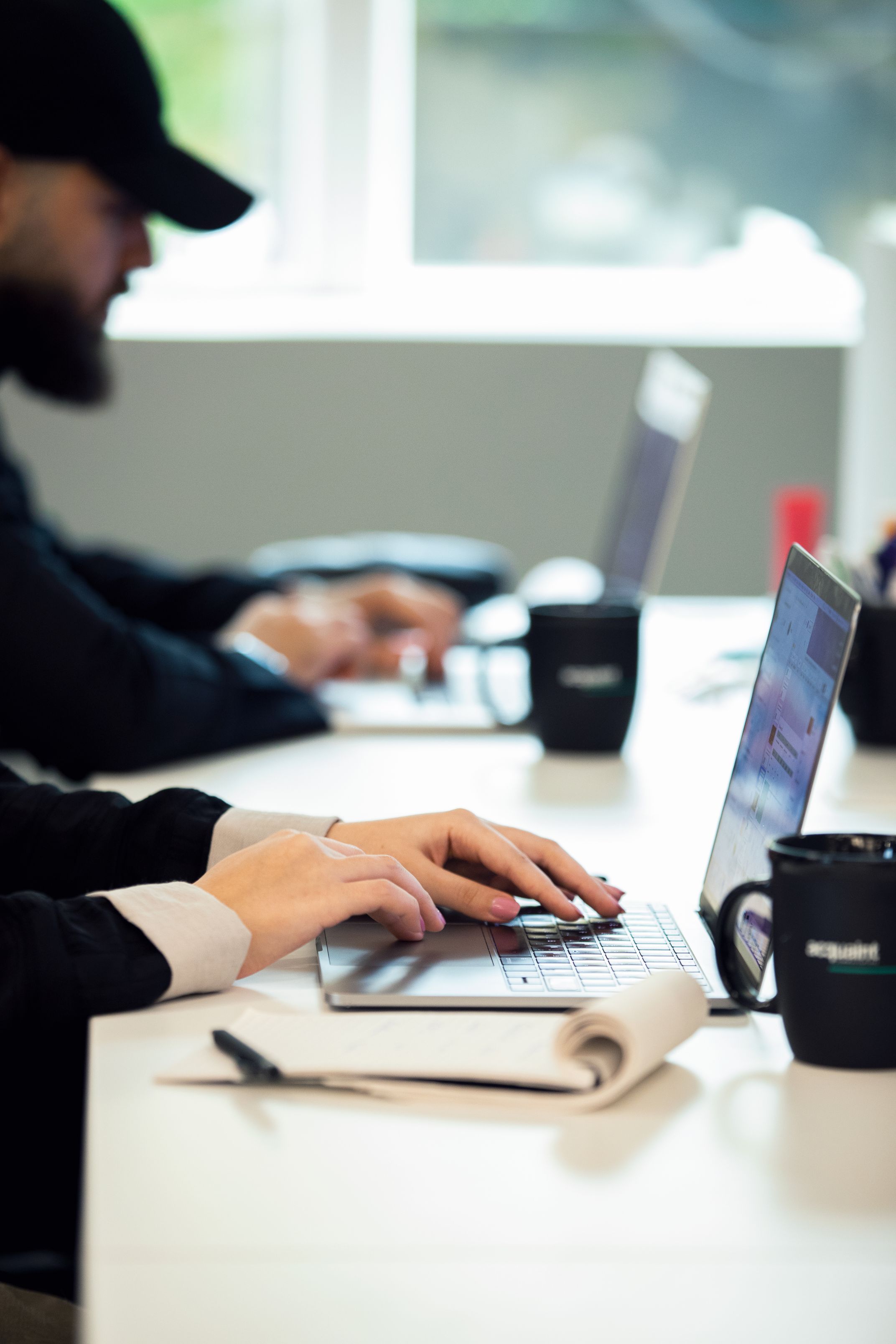 VENDOR
MANAGEMENT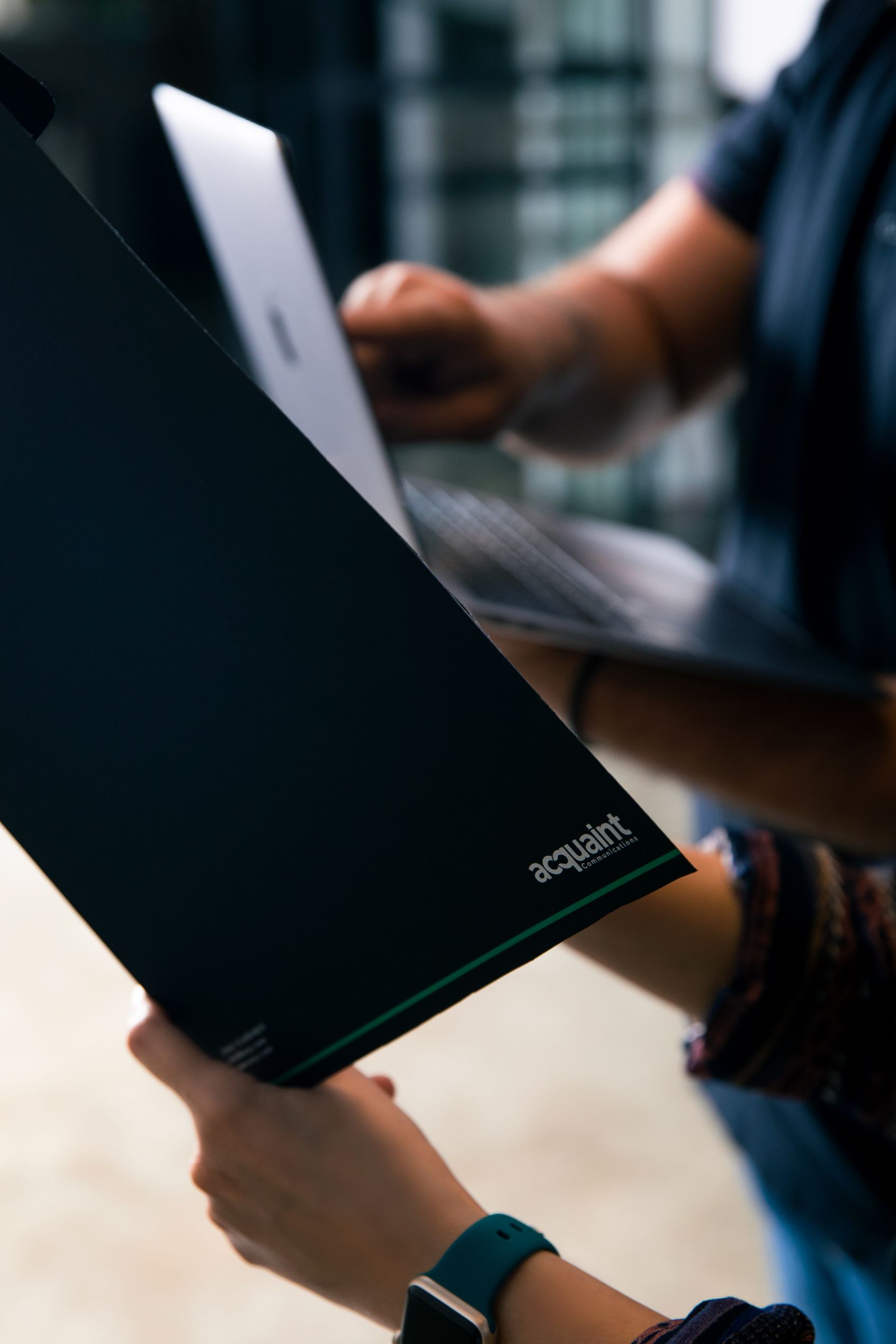 Just because we don't do something
in-house, doesn't mean we can't handle
it for our clients.
Research Commission and Management
Production Agency Management
Activation Agency Management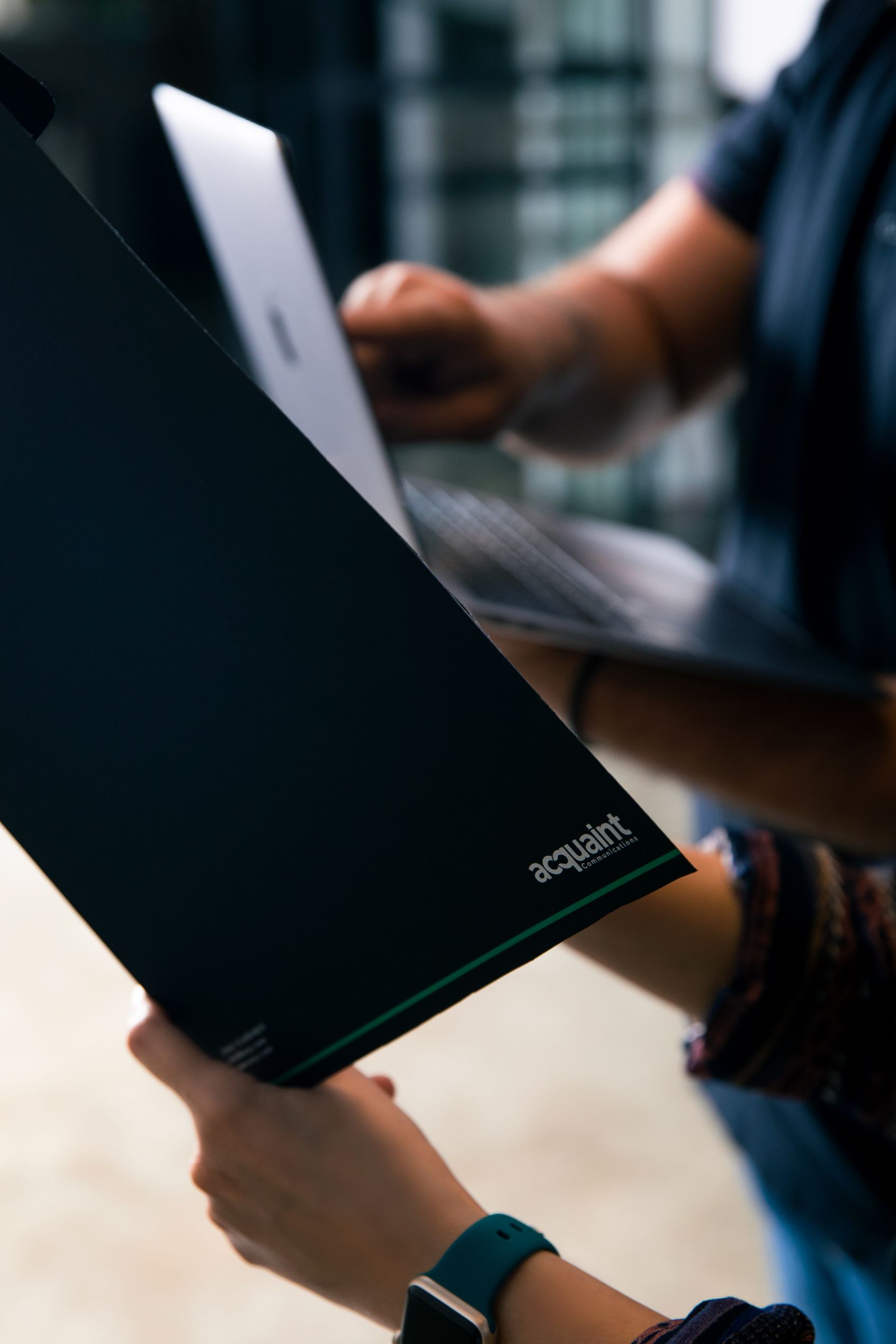 Media Buying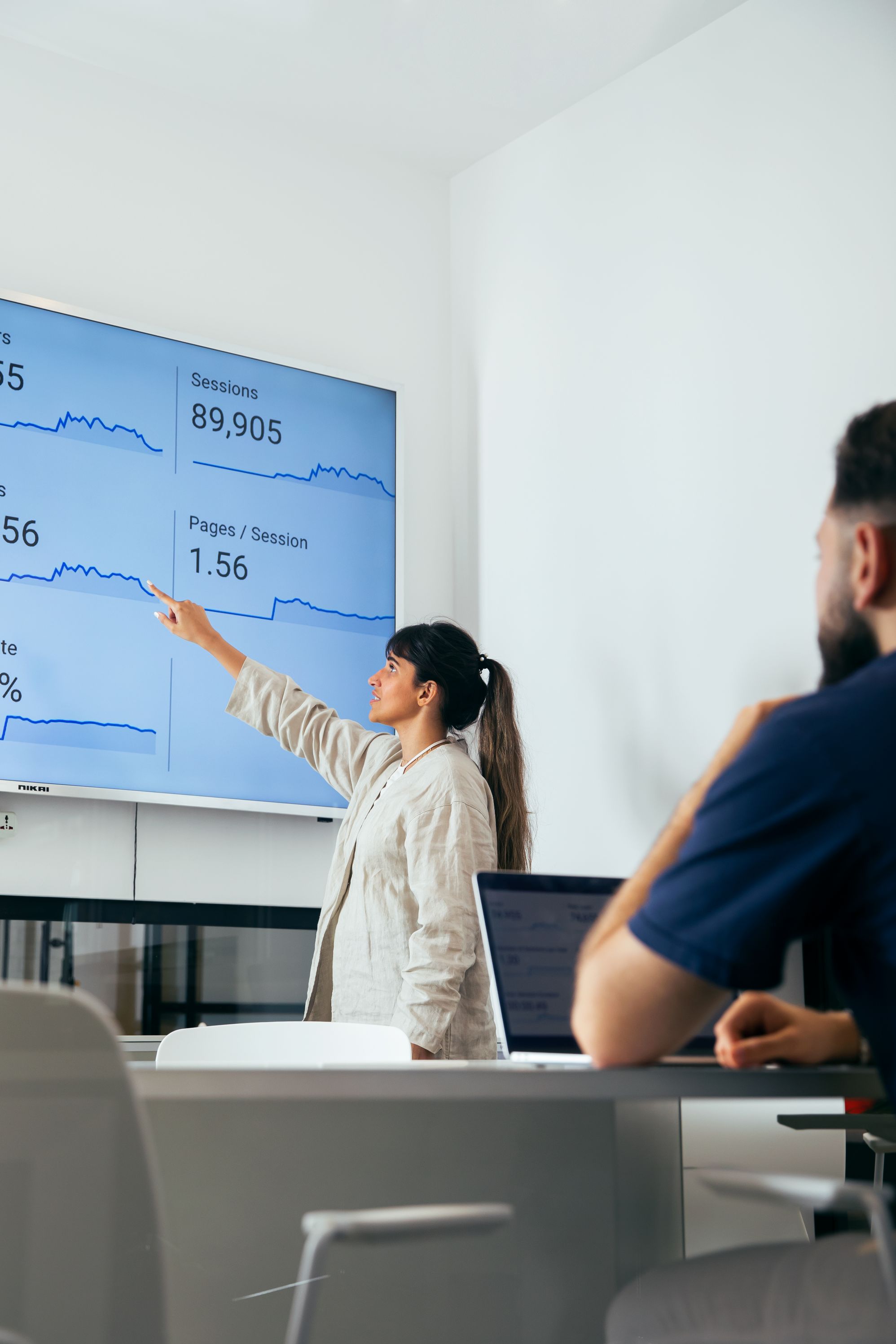 Optimising how you spend your
media money is not just in what the
numbers say. We believe strongly
in the gut and it's proven to work
for our clients time and time again.
Media Planning
Offline Media Buying
Online Media Buying
Influencer Management